Can you explain the ring approach on the H160?
Thierry Remondière: In the Ring approach, the design office, methods and suppliers attend the first assembly at the operator's side. This allows timely resolution of the problems encountered. It is an automotive process brought for the first time in the helicopter world for the transition between development phase and serial phase.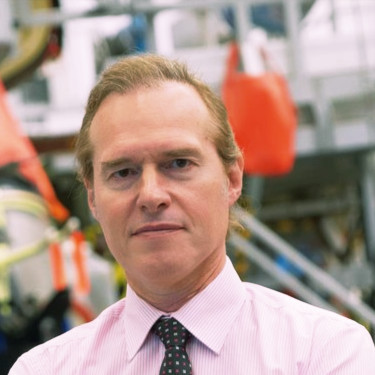 Why did you need an application?
Thierry Remondière: During the first experience of 'ring', we realized the difficulty to coordinate the availability of all stakeholders for the meeting in the workshop, the schedule of which depends on the daily events in production.
So we need a computer tool to bridge the gap. The goal is to link an industrial plan with the stakeholder agenda managed in the messaging tool.
What method did you put in place?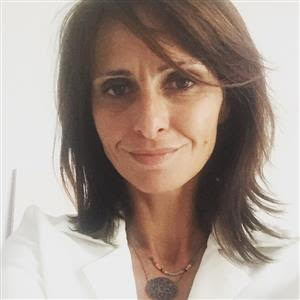 Laure Vellutini: To meet the needs of the ring, a design thinking method has been put in place to define the 'minimum viable product' (MVP). The solution was then developed jointly by the technical team that builds the solution, the business representatives who guarantee operational efficiency, and the representatives of the technical business contributors. These actors made proposals that converged on an MVP.
How did Open Lowcode help you?
Laure Vellutini: Following this, we needed to prototype and set up the tool. We had the choice between Open Lowcode and sharepoint. With Open Lowcode, a quick and easy solution has been implemented and validated by users in a few iterations. The tool has been used successfully.
Thierry Rémondière: The important thing in the process is that the solution has been validated by the 3 stakeholder groups. Sprints were done with user validation. In total, the solution was developed in 6 weeks of delay without dedicated developers (*), which would not have been possible with the current tools.
(*) The project only took a few hours of setup and development.
https://openlowcode.com/wp-content/uploads/2019/12/ThierryRemondiere-3.jpg
375
375
admin
https://openlowcode.com/wp-content/uploads/2020/03/openlowcodesitelogocorrectwidth.png
admin
2019-12-20 08:00:46
2020-03-01 14:34:25
Airbus: An agile application for H160 Ring