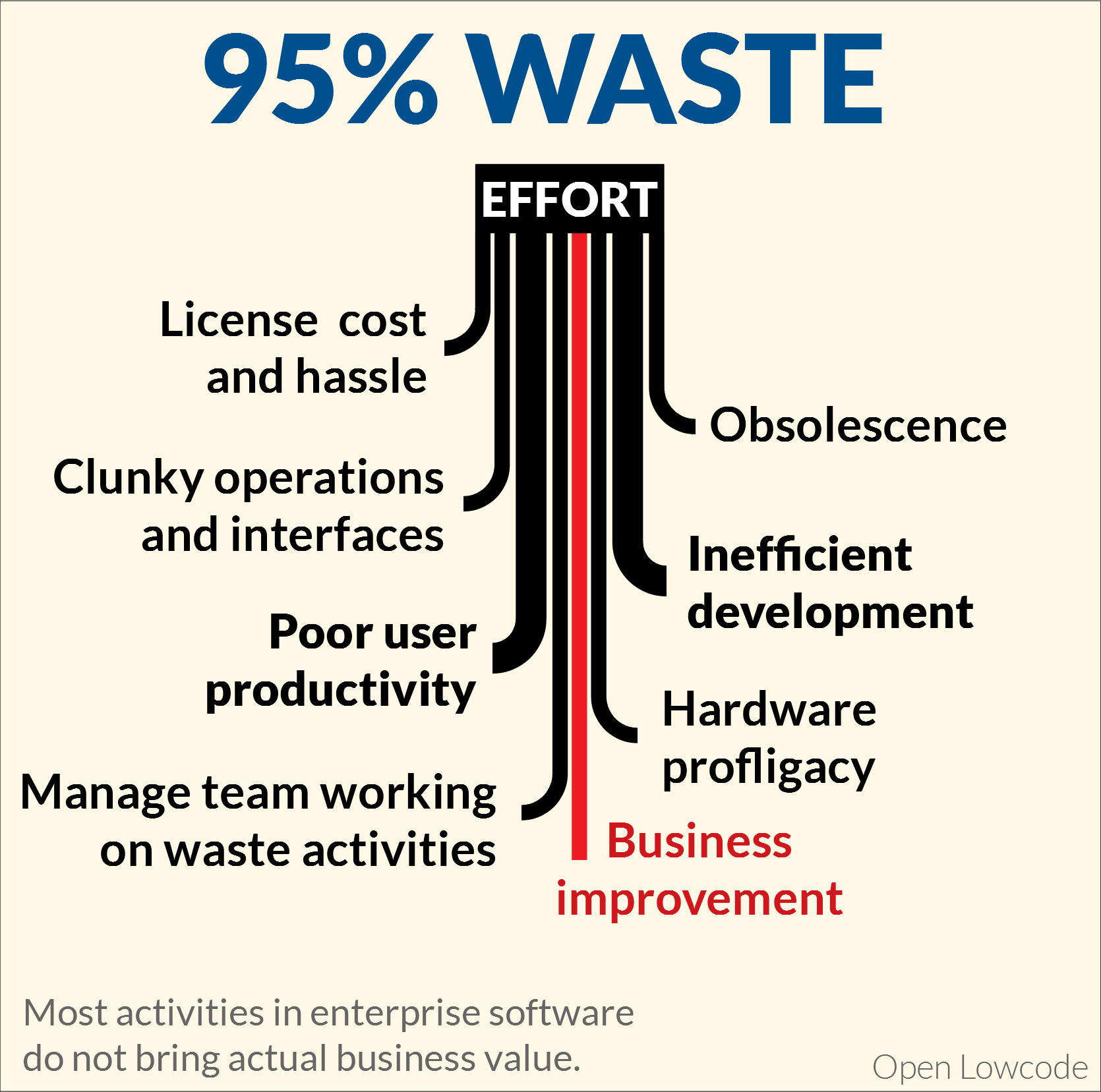 Do you suffer from inefficient enterprise IT ?
No resources left to innovate, as you manage only to maintain your current systems
Shadow IT is widespread: most of your processes are managed inside uncontrolled spreadsheet
No solution for emerging needs who need agile and cheap applications to experiment and test
IT department is not a credible stakeholder in the company anymore
You risk missing crucial business opportunities during the digital transition.
Open Lowcode is an open-source rapid development framework that can help you.
Open Lowcode framework has been built with a lean mindset to solve actual enterprise IT issues
The freedom of open-source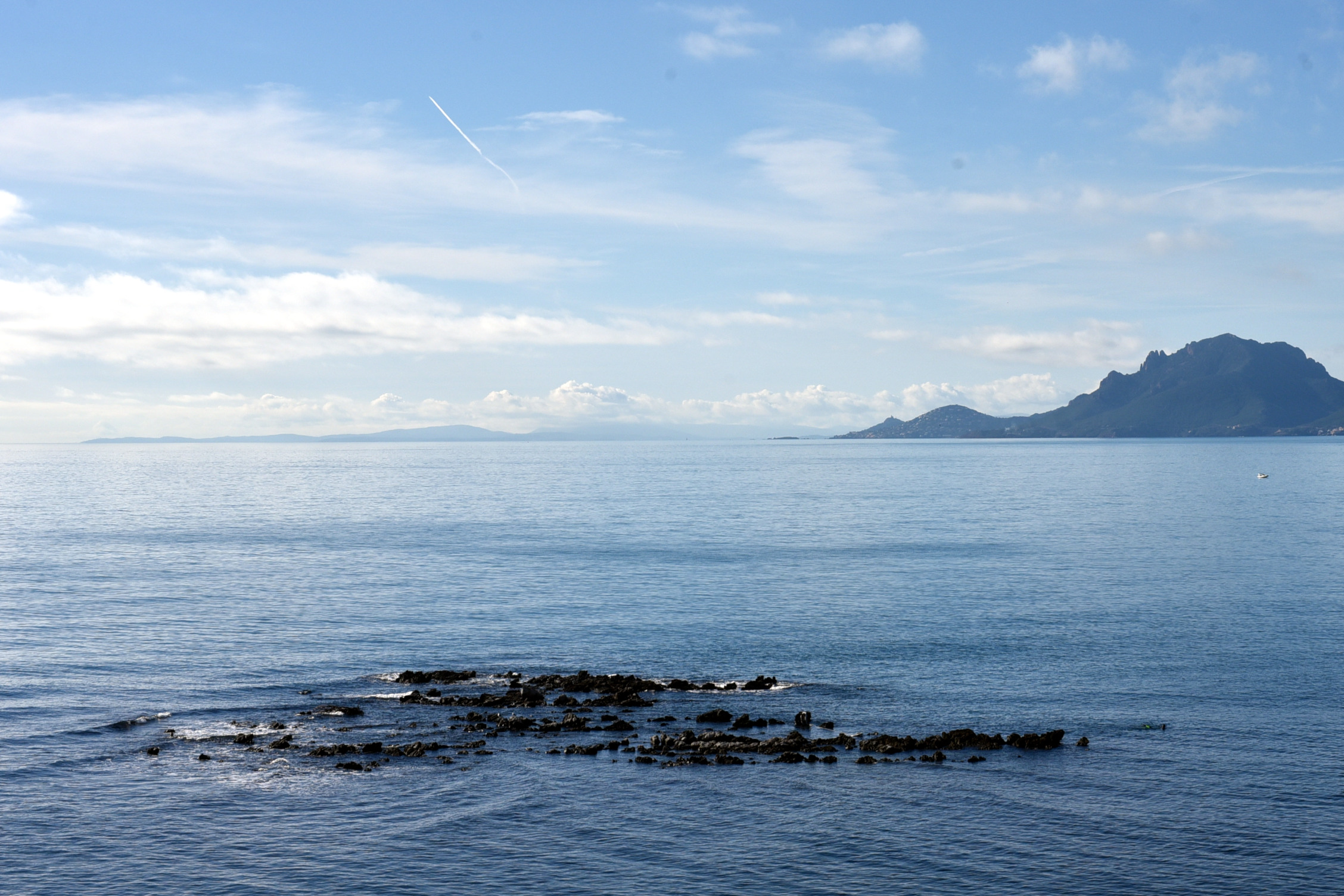 Full open-source so that you will never have to worry again about this nasty license audit, and being a captive custom to an editor or cloud operator.
Simple and robust technical stack ensuring no obsolescence issue (java / SQL)
Ergonomics for real-life, to increase productivity for critical data processing task
Professional services for the framework to ensure your projects meet their deadlines even if they need a new feature in the framework
Original modular design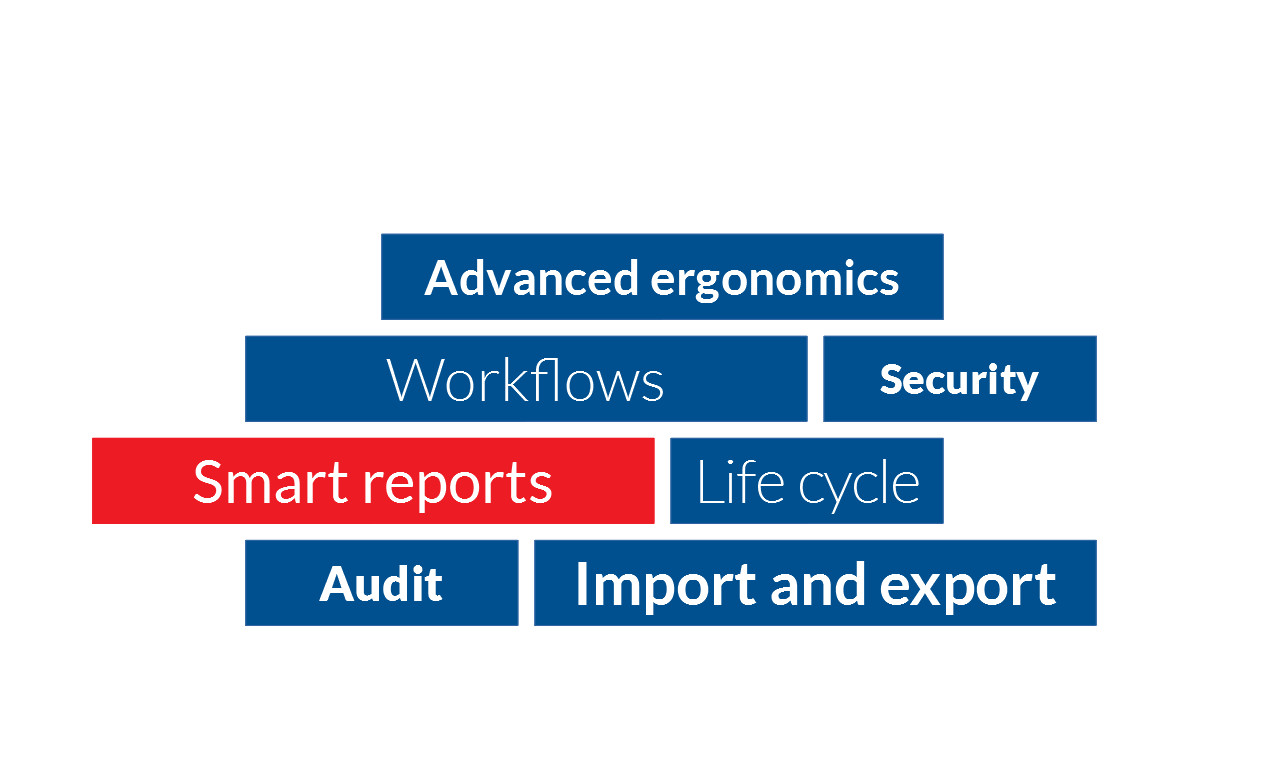 Low-code solution that accelerates your development time by 20 times or more. Our bricks are powerful and robust.
Assemble the bricks to your precise needs, not someone else opinion on how your industry processes should run
Enteprise grade robustness with full auditing and advanced security
Powerful customization features to implement the last 5% of users requirement that typically make a project succeed or fail
Open Lowcode is already proven in production, and will be fully published in open-source this year (development status).
Your Open Lowcode experience
Innovation and hackathon – new digital needs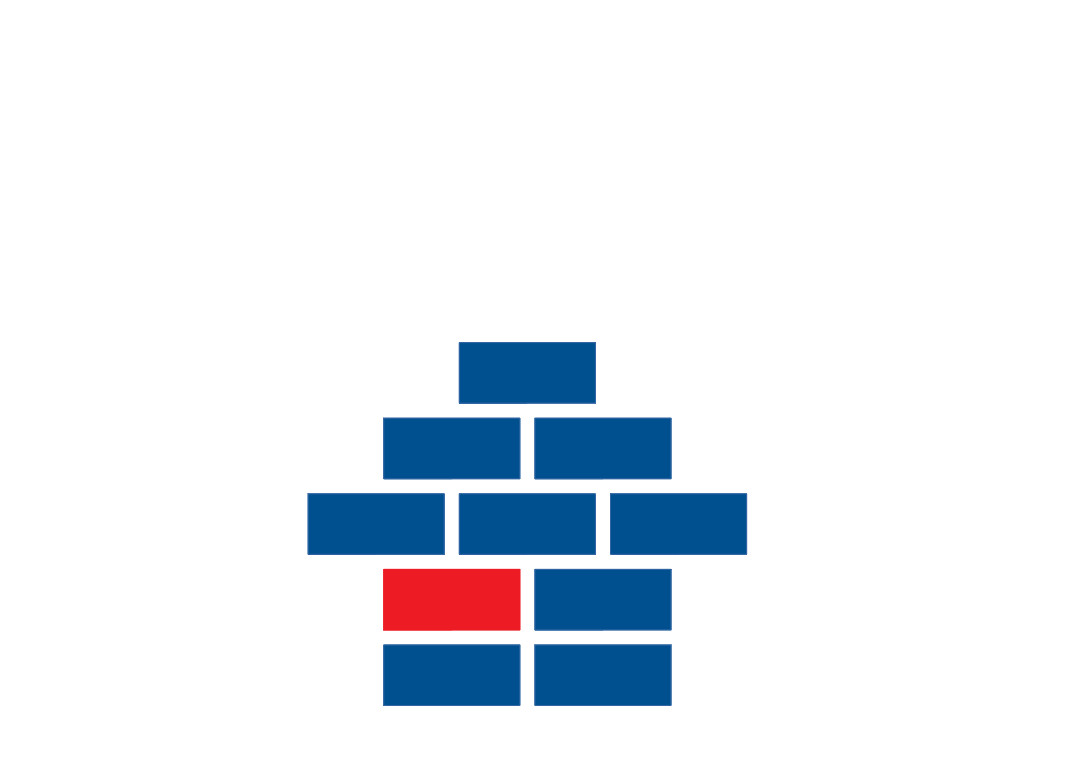 Prototype your application during hacking sessions. You can get a working prototype in a few hours
Local tests: You can install directly the prototype on your users PC for rapid tests
Industrialize smoothly: Your prototype can then evolve progressively to a full industrial solution. On applications of medium complexity,
you can get a working application in a few days of effort
Legacy Retirement – obsolescence and cost saving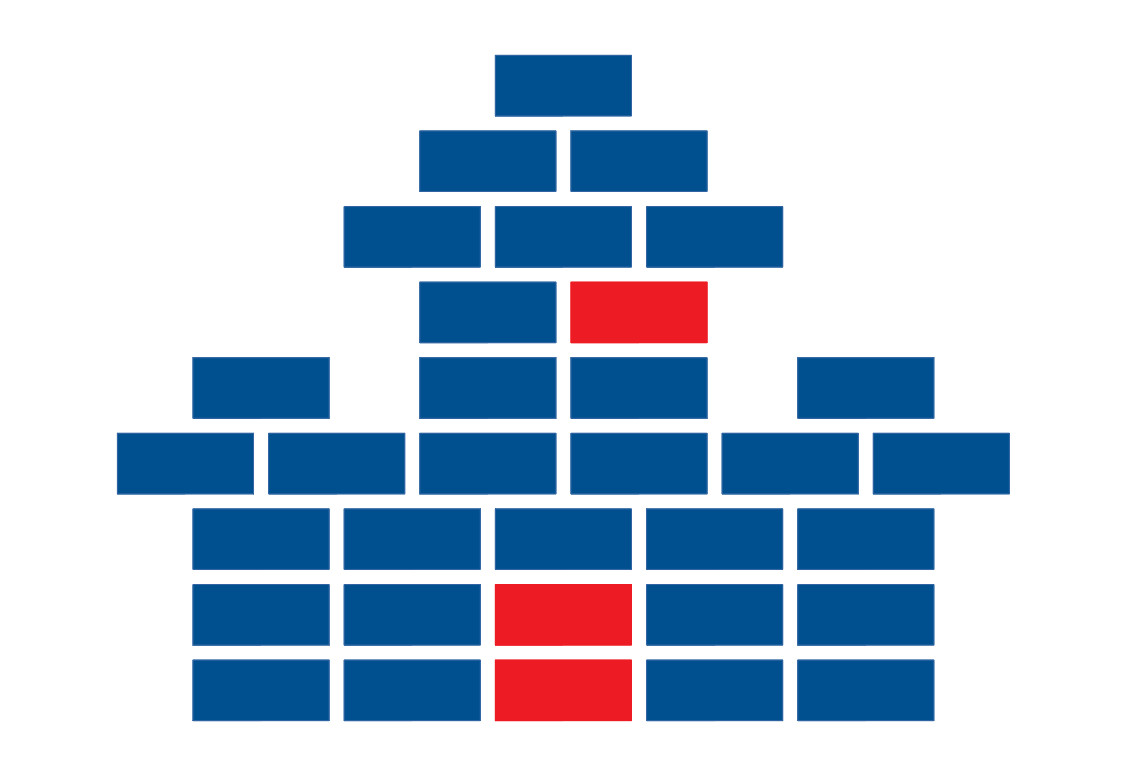 Customize your data-model close to your existing application
Implement additional business logic with the easy to use and flexible programming APIs
Ease the migration with powerful and flexible import tools.
Your legacy retirement project cost divided by 3 to 5, running costs divided by 10 to 20
Ready to start ? Apply for an early adopter package to get unique support