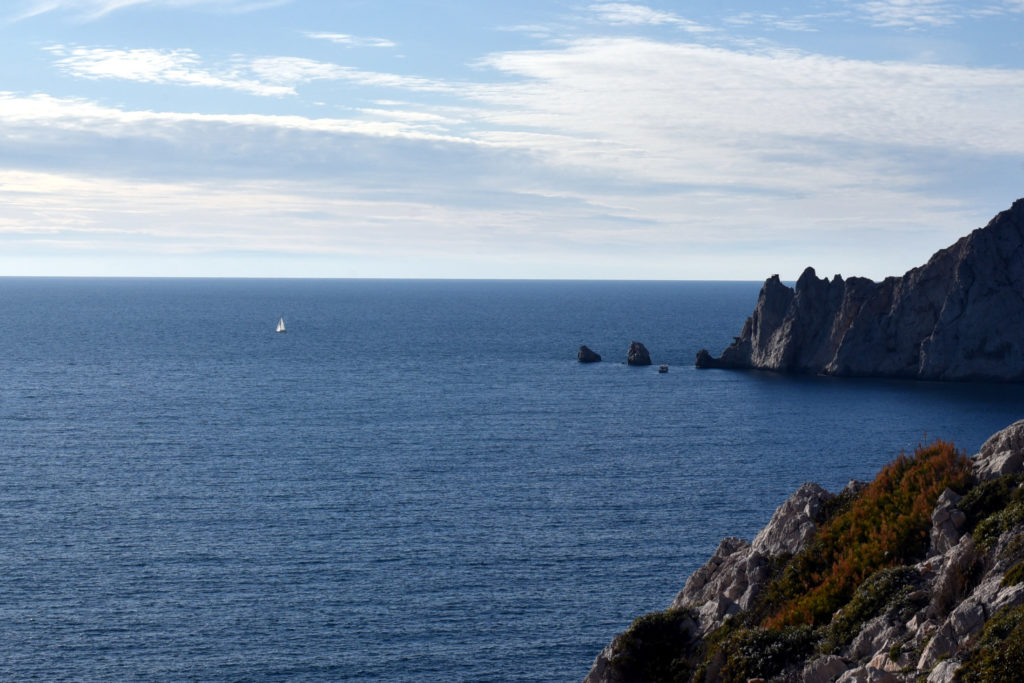 Open Lowcode is looking for private beta testers who experiment for free the Open Lowcode development framework. With a limited time investment, you get access to a powerful technology than helps you with your projects from day 1. You also get a chance to be amongst the first to influence the product. We limit the number of private beta participants to ensure you get excellent complementary support.
How to make the best of private beta
To get the best of Open Lowcode , you need:
A developer with knowledge of the java language. You need basic development skills. You do not need to be experienced in complex development or large systems. Do not worry, the framework manages all the complex stuff. Especially, knowledge of java server (J2EE) is NOT a prerequisite, as Open Lowcode uses a more simple specific architecture. Software engineers or developers can participate as part of an internship or school project.
A business use-case to test the framework. Ideally, you have a real world problem in search of a robust application, typically an overgrown spreadsheet to replace.